This is the week I celebrate the best of the best of the genders — or atleast the one I am the most interested in. Women!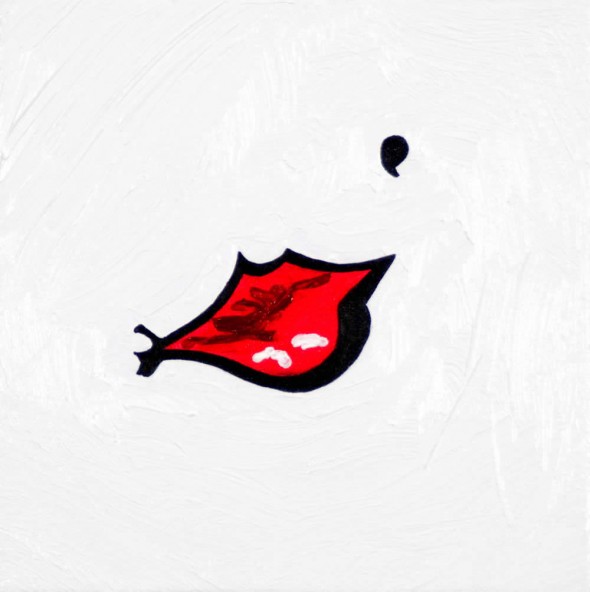 "Marilyn"
8″ x 8″ x 1.5″, oil on canvas, all sides are painted, signed on back
SOLD
(location: New York)
Whenever I think of this beautiful woman, I am drawn to two features. her bright red lips and her well placed mole.