NEED SOME GRAPHIC DESIGN?
web, print, merchandise, illustration and more!
I can help you create your branding/logo and then help you design merch or other graphic designs that you need!
Logos and Branding
Movie and Play Posters
Magazine Advertisements
Custom Illustrations
Children's Books
Program Guides
Tshirts, DVDs, CDs, Tote Bags
and much more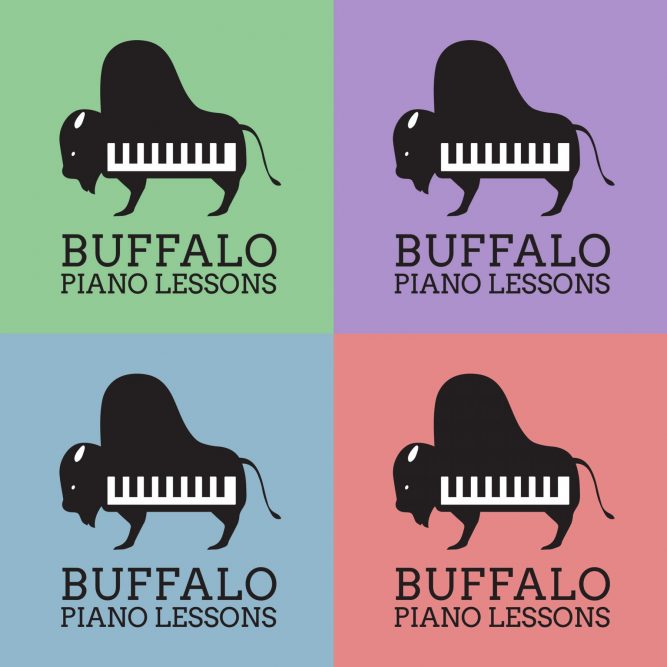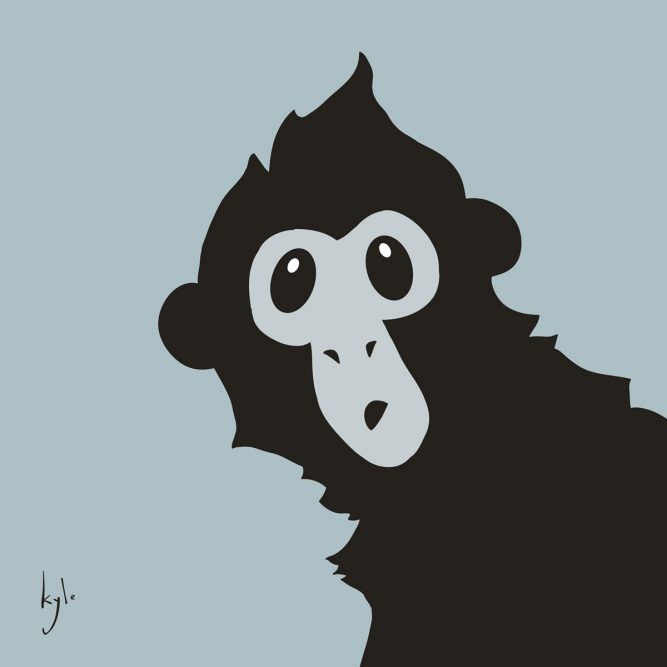 Just let me know about your project,
when you need it done,
and what your budget is.
Advertising + Print
Whether it's merchandise, advertising materials, online banner ads, or film posters… I can help you get what you need, quickly and affordably!
Some stuff that I have created in the past:
Movie (and play) posters
Magazine ADs
100+ page Premium Program Guides
DVD Digipacks
CD disc and cover designs
PDF pitch packets
Calendars
Brochures
Logos + Branding
Need a new logo? Or do you need to take your current logo and extend the branding (creating color schemes and font packages and business cards)? I can help you out!
Logo designs: You'll get a variety of options so you get something that you are proud of. All of my logos are vectorized so they can be resized for print or for web.
Branding: I can make you business cards, social media banners, brochures, postcards, pitch packets… pretty much anything you can think of!
Illustration
I can also provide you with some custom illustration! Whether it's for a poster, tshirt, calendar, children's book – or just for the heck of it… I can help make your project uniquely special.
Cats, Dogs, Monkeys, Yetis, People, Fun and Quirky, Heartfelt and Clever
Kyle is awesome to work with. I am very happy with the results!

Kate M.
Get A Quote
I am dedicated to getting you a high-quality product to you… quickly and affordably!
Please fill out the form to begin the discussion about your project and needs. Or if you'd prefer, you can just email me at: kyle@art.kyleart.com