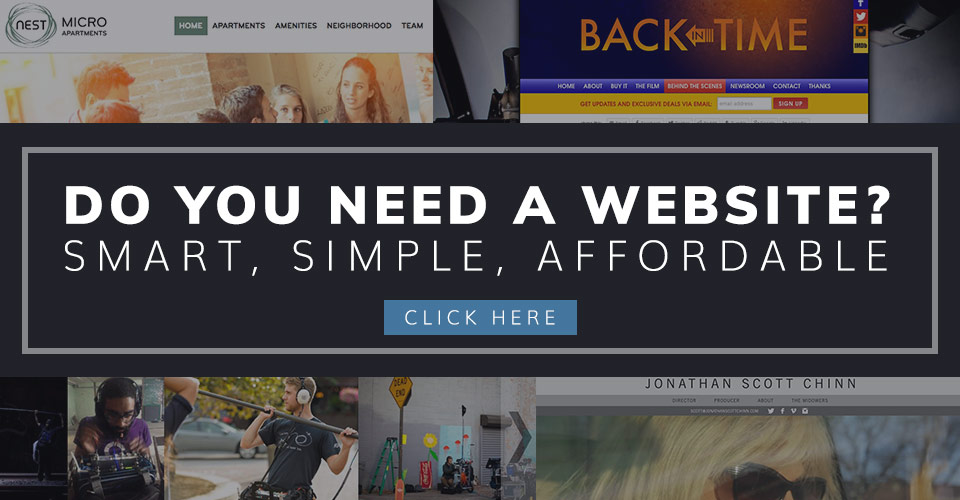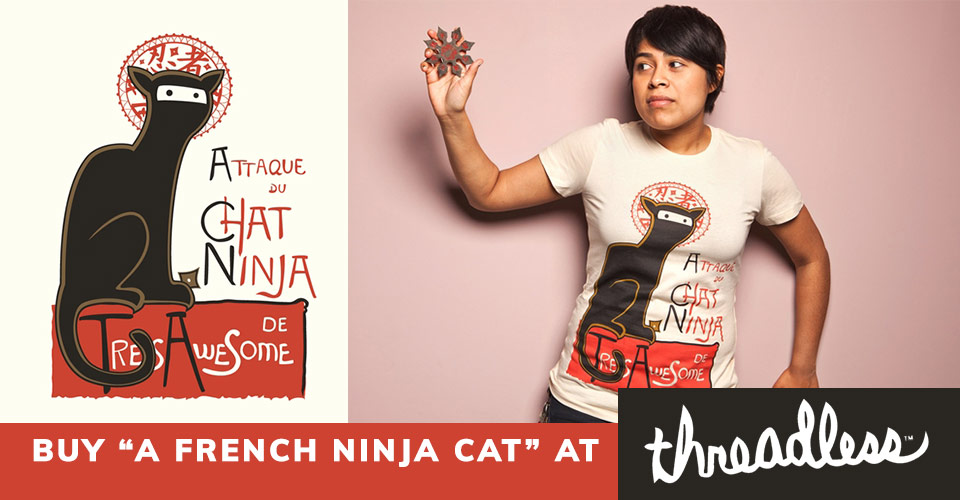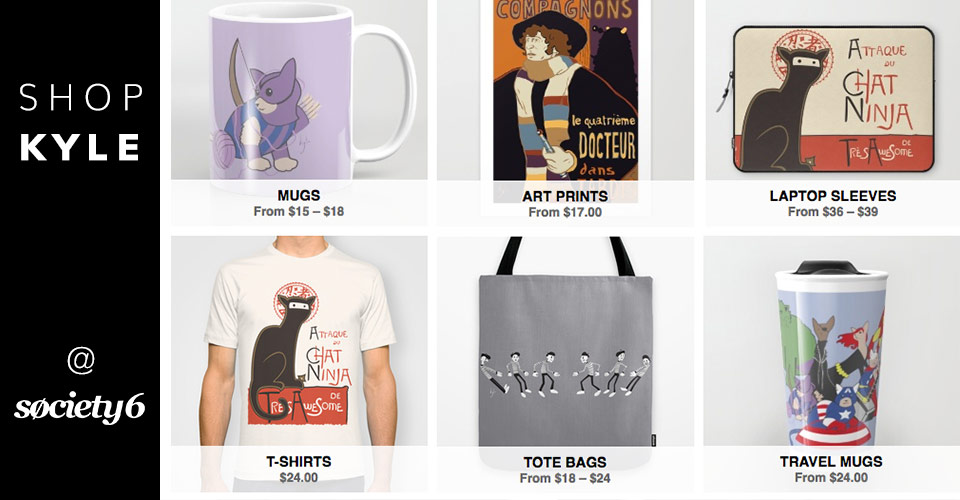 website-homesliderWEBSITE
website-homesliderTHREADLESS
website-homesliderSOCIETY6
Website Design! Graphic Designs!
Design for actors! T-Shirts and Posters!
(and more!)
Are you ready to start your website or graphic design? Or get your reel edited? Just click on that button above to connect with me and get a quote.
small businesses, creative professionals, films
I design custom websites with "you-update" access – no paying for updates (unless you want to!) Do you need a quick turnaround? Then I'm your guy! My websites are HTML, css, php, WordPress, and more! Specializing in creative sites for individuals, actor sites, film sites and small business sites. The web sites I build are personalized for your needs and tastes with clean navigation – easy-to-use.
web, print, merch, illustration, and more!
I can help you create your branding/logo and then help you design merch or other graphic designs that you need! I've worked with hundreds of individuals and companies to create: Logos and Branding, Movie and Play Posters, Magazine Advertisements, Custom Illustrations, Children's Books, Program Guides, Merchandise (Tshirts, DVDs, CDs, Tote Bags) – and more!
web sites! reels and clips! graphics!
Are your materials putting your best foot forward? I can help you out. (I'm an actor, too… so I know what you're up against). Get unified branding work that sells YOU (or rather – your type)I can help you get: custom website designs, one-sheets, social media banners, postcards, reels and clips edited, and more!
you can own some of my cool designs!
Monkeys, Ninja Cats, Cat Avengers, Doctor Who and more!
I am more than thrilled with the work Kyle has done

Teresa L.
Do you have a project you'd like to work together on?
Click on the button above to get a quote and start the process!